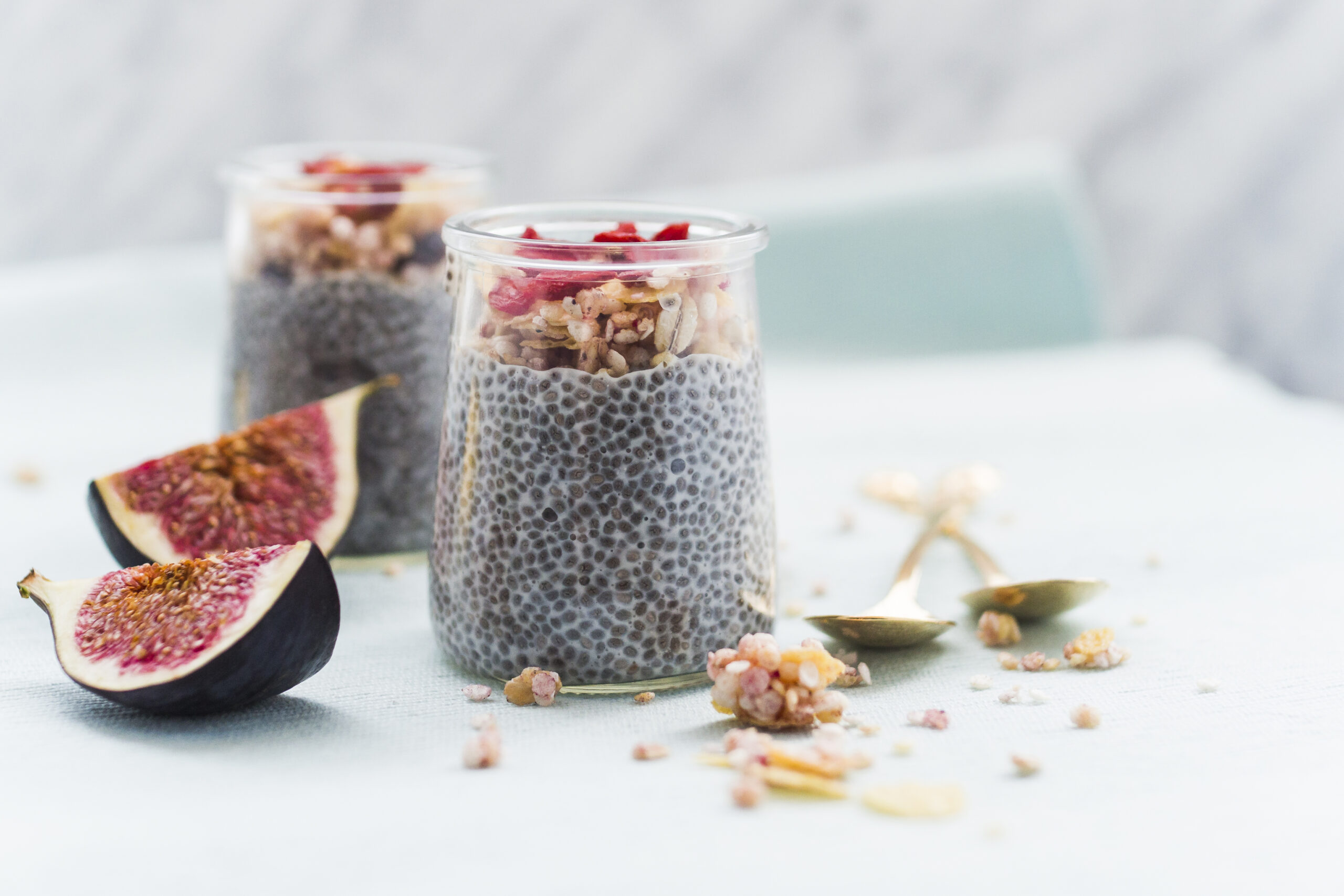 Our Research
Our research indicates that Europe has low levels of Vitamin D. It turns out that Ireland and the UK are particularly deficient . Our research feedback also indicated that people were becoming more and more aware of what they were putting in their bodies. We saw a fitness and well- being revolution. More people than ever before are exercising, requiring a more sustainable food source harnessing plant based products.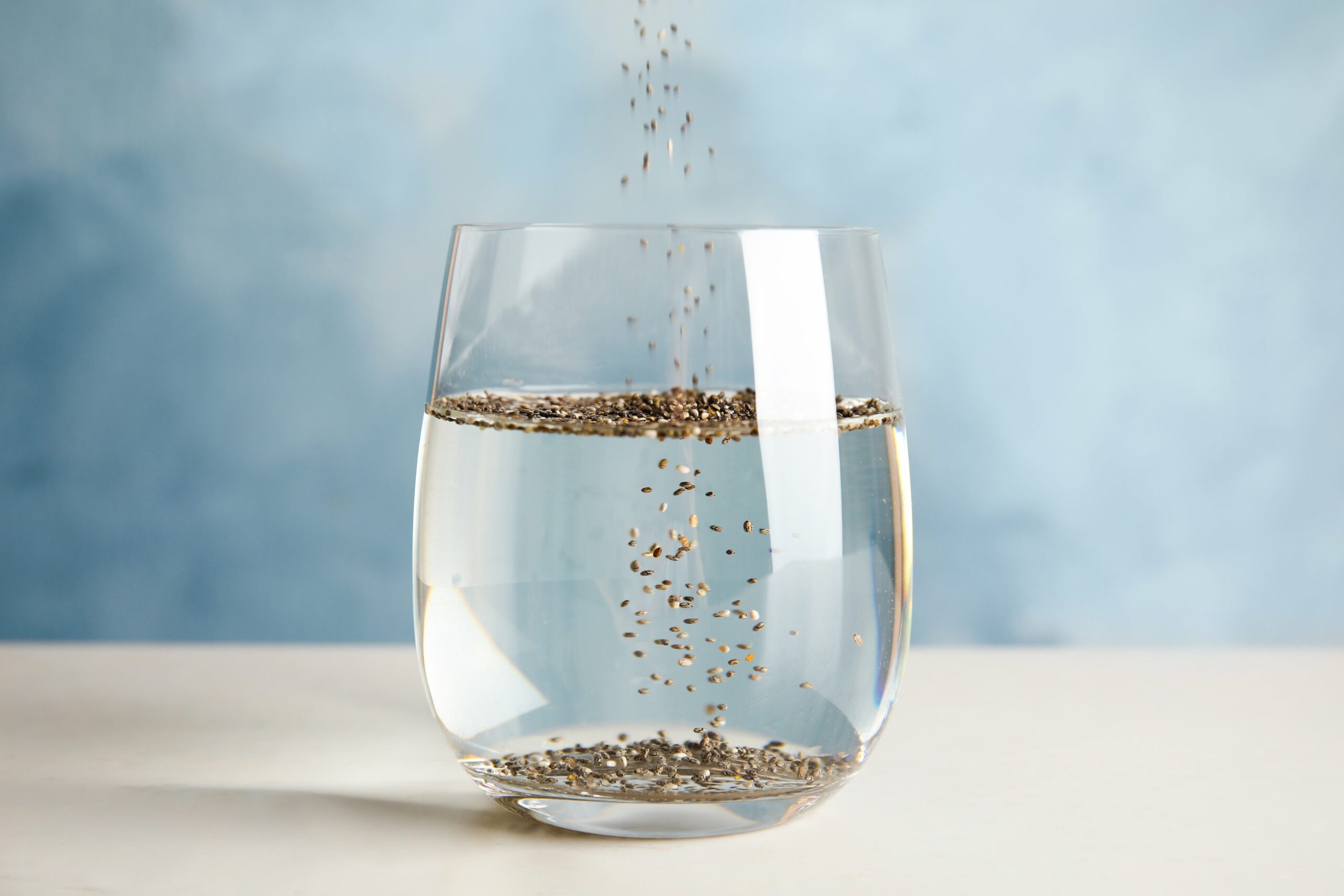 Chia active was born
As a result of this, Chia active was born. Ray, Founder of Chia Active is considered one of the leading expert on Chia in Europe, having been the first to bring Chia seed here in 2008 with his previous company and by securing novel food approval for Chia seed in Europe.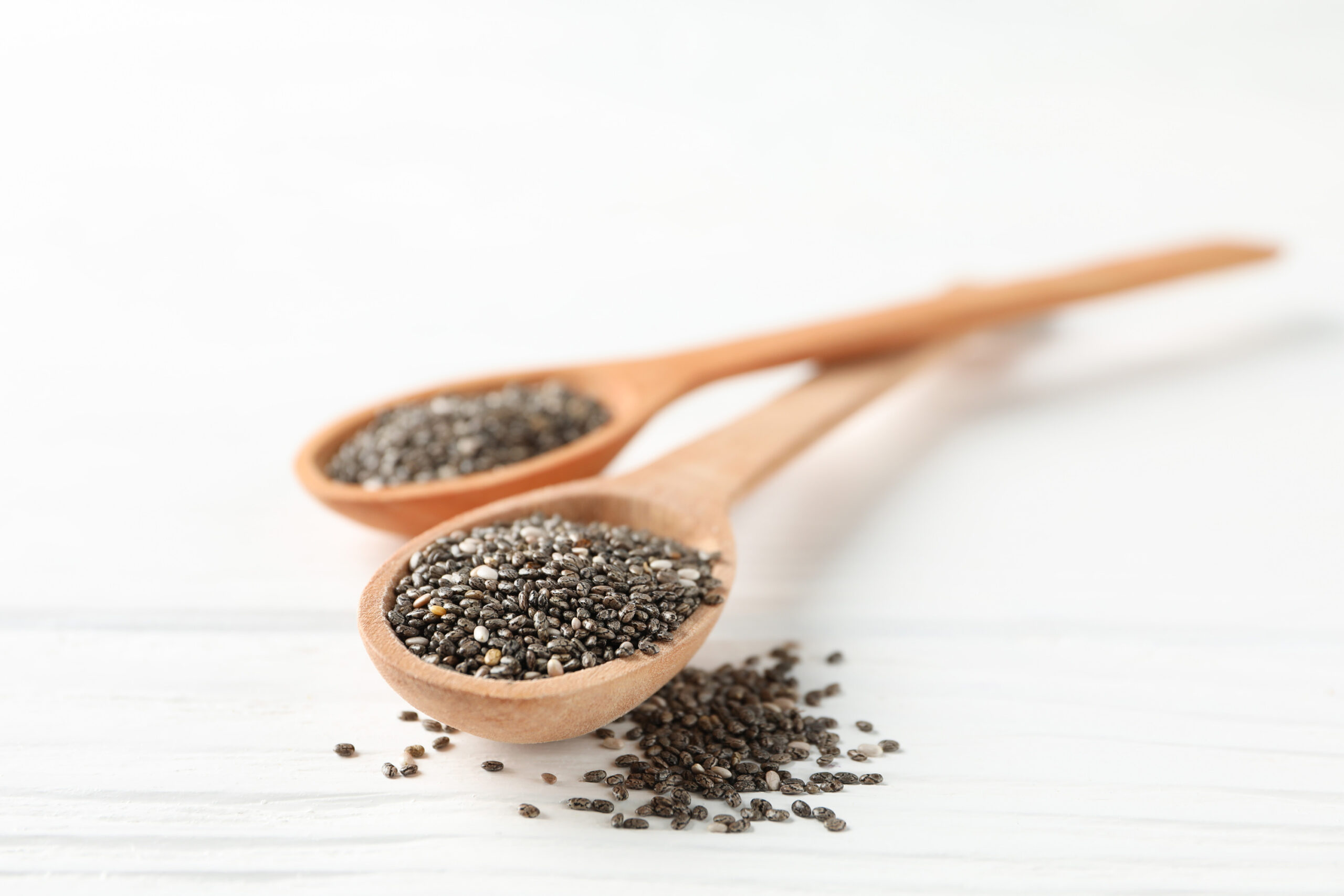 Not all Chia Seeds are the same!
We are passionate as ever, about quality and the superior health benefits of our Chia and where they come from, hence, we only source the finest Chia. Chia active have created a New range of Super Nutritional Chia products combined with only the finest food based ingredients with No Sugars or Artificial Sweeteners or Flavours Added, which puts us at the leading edge of superfoods on the market.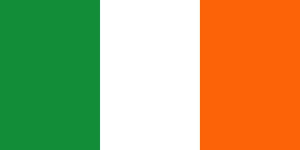 Made in Republic of Ireland