Chia Seed Immune Support
With Vitamin D & Zinc
Boost your daily nutrition with Chia Active just adding Chia seed Immune Support to whatever you fancy, drinks, cereal, salads, etc… for an Active & Healthy Lifestyle!!
One portion ( 15g / 1 tablespoon ) of Chia daily contains enough Omega 3 to help maintain normal blood Cholesterol levels. Chia contains 2.7g ALA Omega 3 per serving. Easy to use, Crunchy seed texture. Hydration , absorbs up to 10 times its wight in liquid.
Chia Active + combines Omega 3, Fibre, Protein and 24 active Vitamins and Minerals which contribute to the maintenance of normal blood cholesterol levels. Contributes to normal, energy-yielding metabolism, reduction of tiredness and fatigue, function of immune and nervous system, connective tissues, function of cartilage.
Chia contains 2.7g ALA Omega 3 per serving. No sugars or Artificial Sweeteners or Flavours Added. Support your Heart, Mind and Body, you only have one, why not look after you!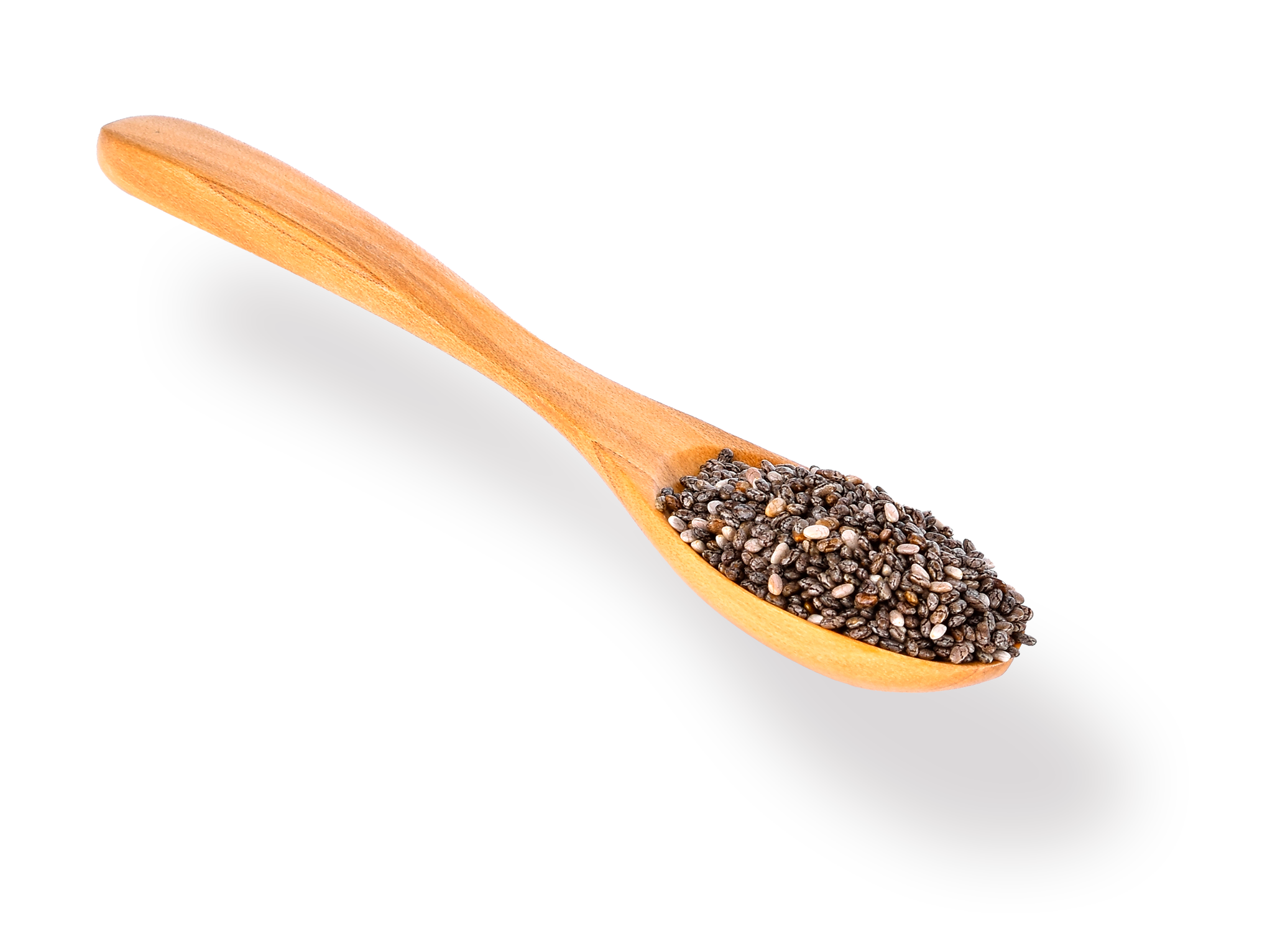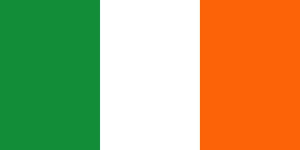 Made in Republic of Ireland